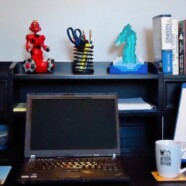 Patricia Bray is the author of a dozen novels, including Devlin's Luck, which won the 2003 Compton Crook Award for the best first novel in the field of science fiction or fantasy. A multi-genre author whose career spans both epic fantasy and Regency romance, her books have been translated into Russian, German, Portuguese and Hebrew.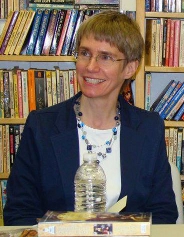 She's also spent time on the editorial side of the business, as the co-editor of After Hours: Tales from the Ur-Bar (DAW, March 2011) and The Modern Fae's Guide to Surviving Humanity (DAW, March 2012).
Patricia lives in a New England college town, where she combines her writing with a full-time career as a Systems Analyst, ensuring that she is never more than a few feet away from a keyboard.