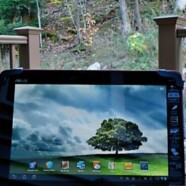 For the latest news and musings on the writer's craft from Patricia Bray, read her not-so-secret diaries.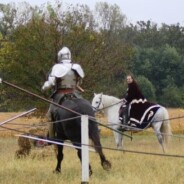 This summer I was a guest instructor at Odyssey (
odysseyworkshop), where I focused on the role of sidekicks as part of an overall discussion of characterization. The first half of the lecture was posted as a podcast last month, and they've just made the second half available on their website here.
Podcast #32: In this podcast, the second of two parts, Patricia Bray explains how the sidekick's characteristics can balance those of the protagonist, or contrast with those of the protagonist. She discusses the requirements for a good sidekick, and describes how the sidekick's character arc can complement or contrast with the protagonist's character arc. She explains the difference between a sidekick/protagonist story and a story with multiple protagonists. She also lists some of the very useful purposes a sidekick can serve in a story, such as making your protagonist more believable, providing an embodiment of the protagonist's motivation, and serving as the external conscience of protagonist. She also reviews the various mistakes an author can make in creating a sidekick. Patricia discusses sidekicks in short stories as well as novels, and explains when you might want to use the sidekick's point of view. You can find part 1 of Patricia's discussion of sidekicks in Podcast #31.